Ontem à noite, não foi possível colocar todos os looks da passadeira vermelha, mas ainda existem mais uns quantos, para além dos do anterior post, que valem a pena ver. Uns que se destacam pela positiva e outros que só me fazem pensar "onde é que aquela pessoa tinha a cabeça?". Será que elas gostam realmente dos looks que envergam? Não as estou a imaginar serem obrigadas a desfilar em tão maus preparos. 
Last night, it was not possible to place all the looks that "walk" in the red carpet, but there are still a few more, in addition to the previous post, that are worth seeing. Some of them stand out for positive and others that just make me think "where does she had her head?". Do they really like the looks ? I Do not imagine them being forced to go in those bad preparations.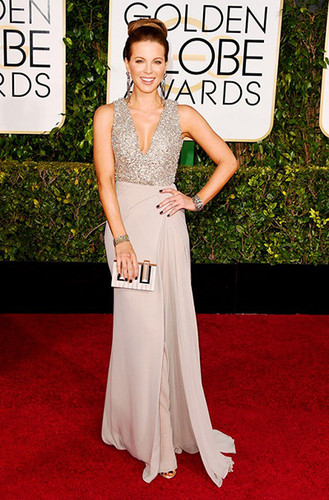 fresh, elegant, lovely combination, fashion, nice jewelry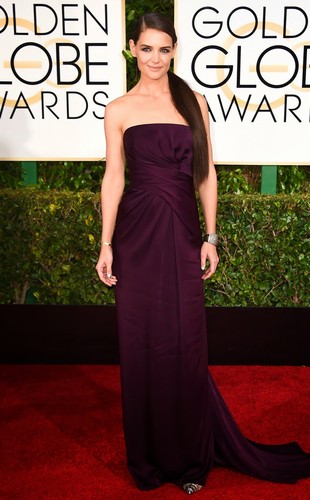 love the make up, like the dress, although is a little bit dark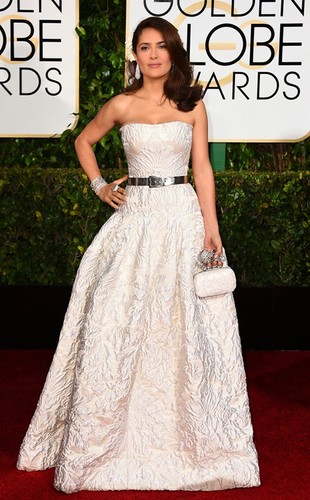 princess style, but the hair could be better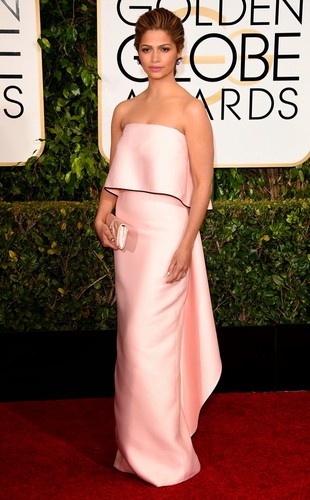 nothing special, but i like the color!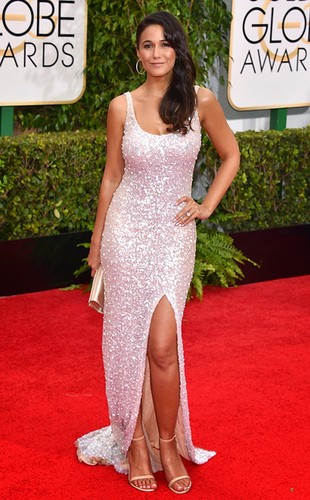 cute, it suits well, but too sparkle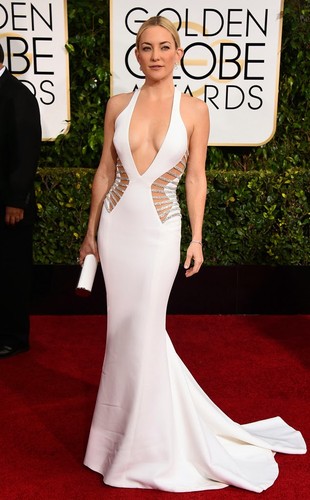 too much cleavage, she didn't need it, but she can wear it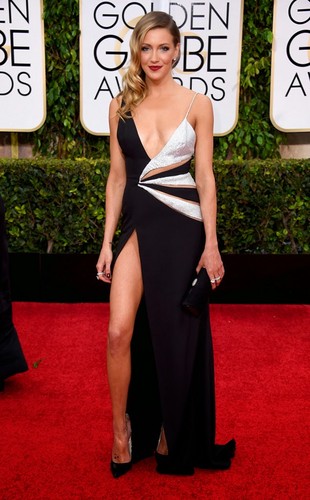 what??? jolie inspiration, but couldn't match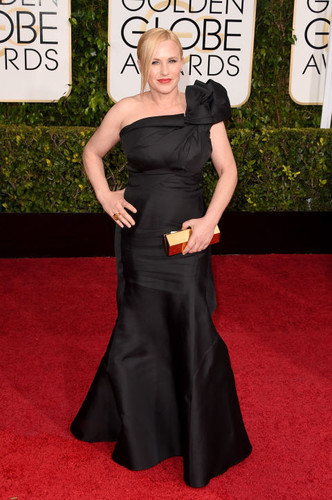 sad!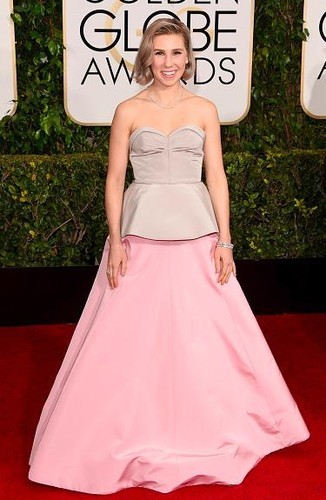 why god why?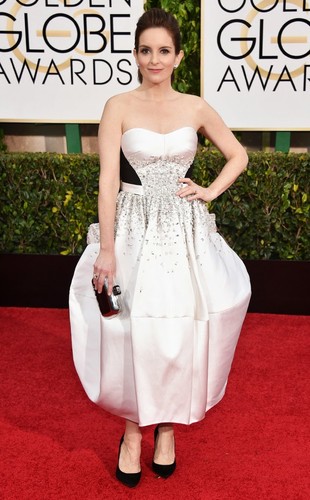 ballon style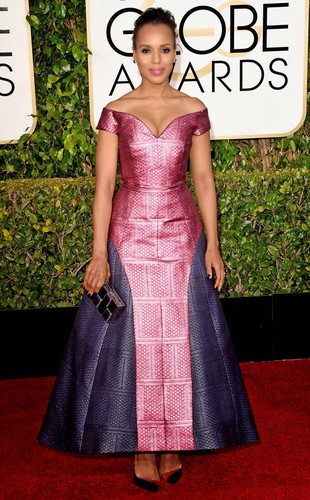 love Olivia Pope and her wardrobe, but in real life not so much! what the hell?
one color would be bad, two colors is just scary!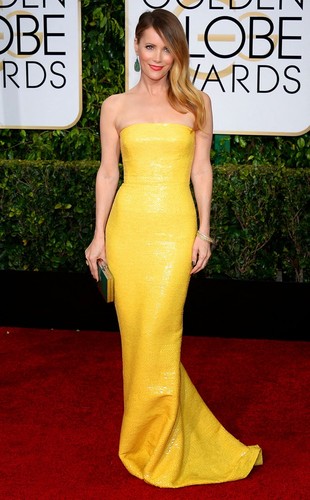 we all live in the yellow submarine! Love yellow, but not like that!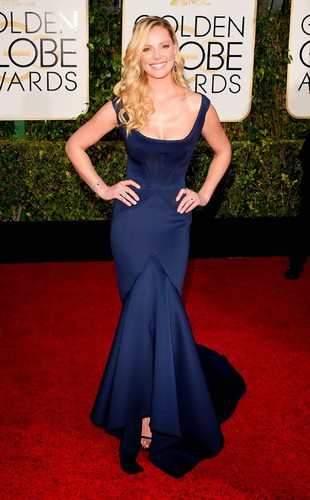 strange for what we are used to see on her!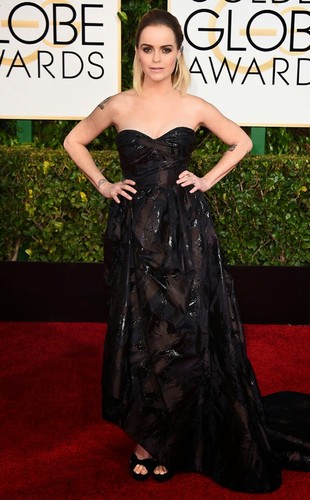 recycling inspiration! 
 facebook , instagram, bloglovin'
by Bel