Mais um ano, mais uma entrega de prémios para os melhores do cinema e televisão. 
A entrega dos globos de ouro 2015 dá inicio às condecorações para os melhores dos melhores, sim porque ali estão reunidas grandes estrelas, mas nem todas podem alcançar o pódio. Neste caso não é uma questão de quem paga mais ou de quem tem mais dinheiro, é mesmo uma questão de quem teve o melhor destaque do ano. 
Mas para além de todos querermos saber qual o melhor filme, a melhor atriz, o melhor ator, a melhor série e afins, o que mais se vai falar nas redes sociais são os trapinhos luxuosos e milionários que foram usados na red carpet. 
Não vou indicar os autores de cada uma das "obras de arte", vou apenas categorizar pelos que achei mais ou menos interessantes, se assim lhe puder chamar. 
--------------------------
Another year, another ceremony award for the best in film and television.
The delivery of the Golden Globes 2015 initiates the announcement for the best of the best. Although, they are all big stars, it's impossible for all of them to reach the podium. This case is not a matter of who pays more or who has more money, it is a question of who had the best highlight of the year.
But apart from all the wanting to know what was the best film, best actress, best actor, best series and stuff like that, the most spoken subject on social networks will be the luxurious and millionaires dresses that were used in the red carpet.
I will not state the authors of each "work of art", I'll just categorize by which I found more or less interesting, if you can put it like that. 
WWWWOOOOWWWW, just love it!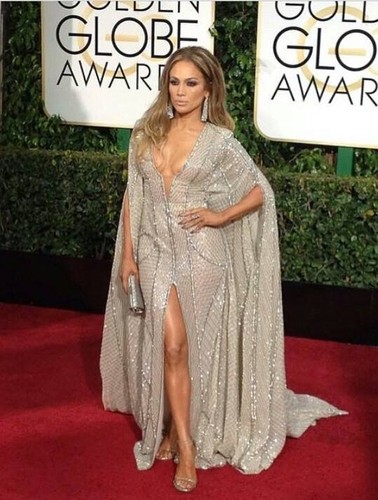 the queen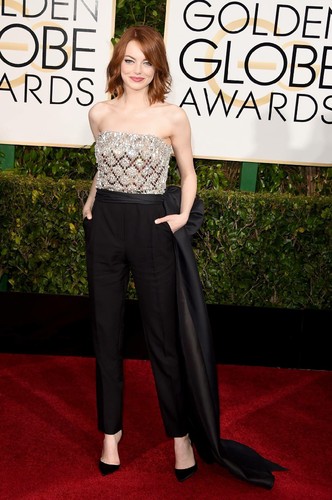 classy, elegant, amazing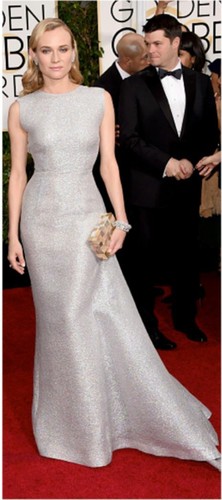 simple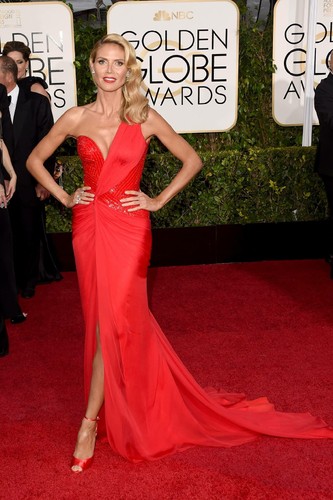 powerful and always outstanding - she can wear it!
 Cute but not worth the first places
a little undress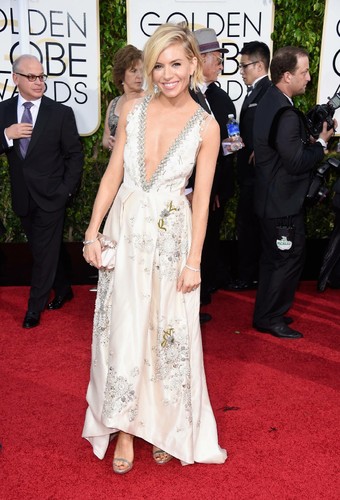 lovely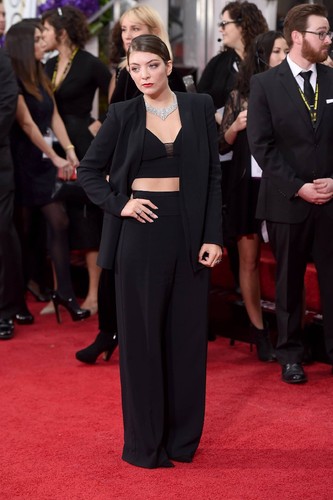 it's Lorde style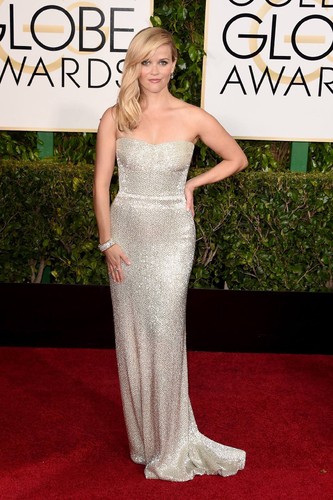 shiny and normal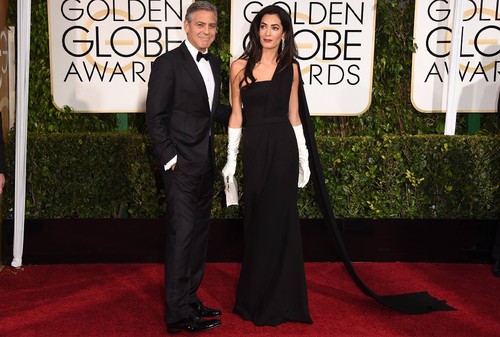 love the dress, but why those gloves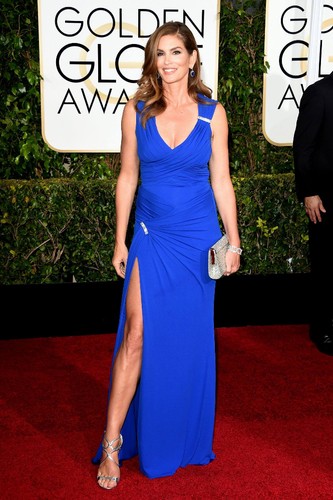 supermodel, good color, great body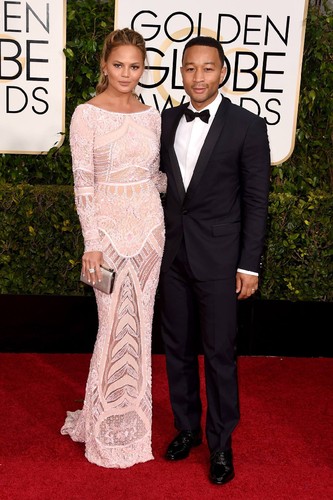 looks good on her, but i don't like it very much, seems too heavy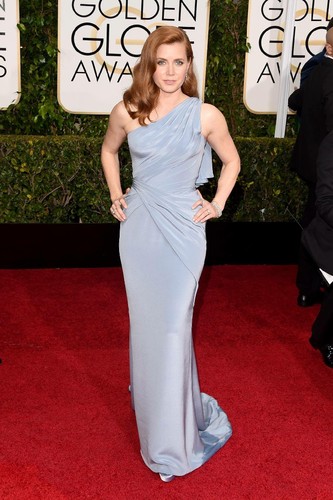 almost good, but i don't like the color and the upper part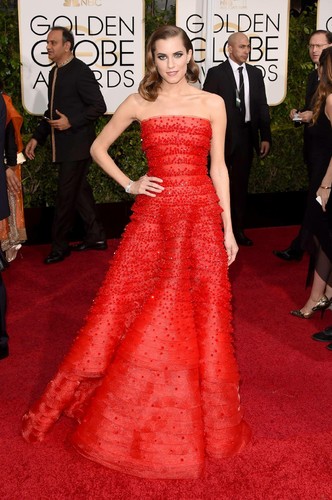 strange, but she looks gorgeous
What the hell just happen here???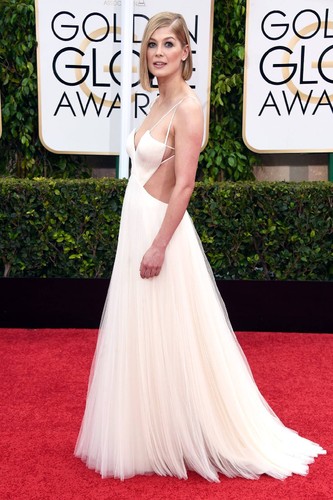 \
is she pregnant?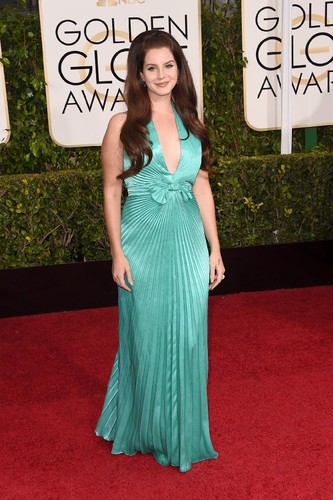 Ariel???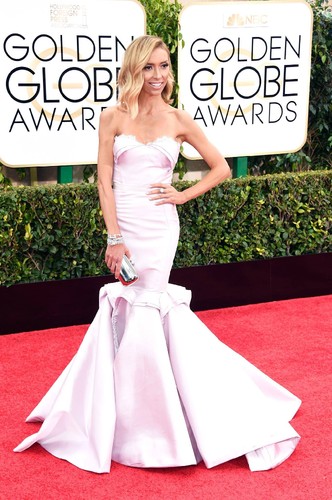 úrsula, the witch from ariel??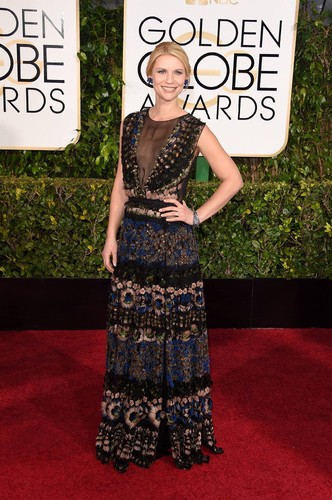 old lady! too heavy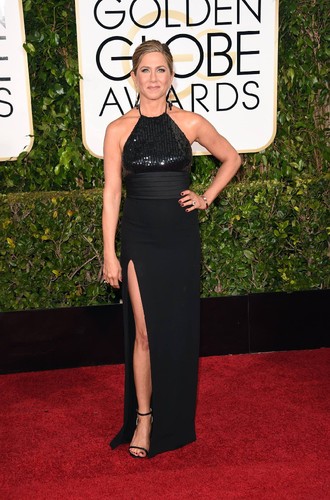 that upper part of the dress is just terrible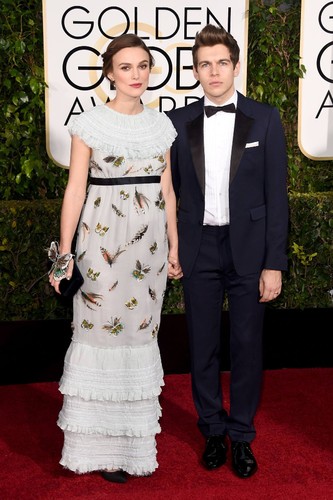 i just see butterflies - something went wrong!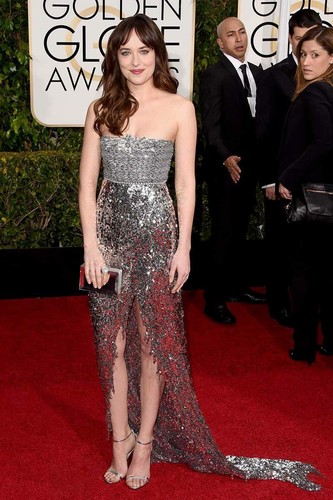 lady grey in sparkling grey! NOT!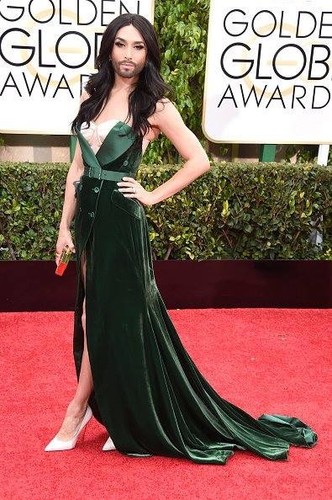 the word that i'm looking for is right here but it want come out! 
 facebook , instagram, bloglovin'
by Bel